---
Iven: Small Business Inventory Control
---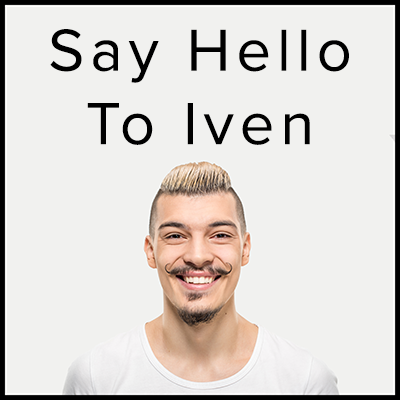 ---
Meet Iven Cosys: He's the lightweight Inventory Control System for your small business.
Many small businesses have inventory control needs that aren't satisfied by market options. Huge systems require infrastructure, managers, and systems that most small businesses can't afford. These businesses can try to cobble something together with other software systems, but like most things that are cobbled together: they aren't pretty.
That's where Iven comes in... He's here to help your small business to control inventory simply, quickly, and easily—and, most importantly for your bottom-line, inexpensively.